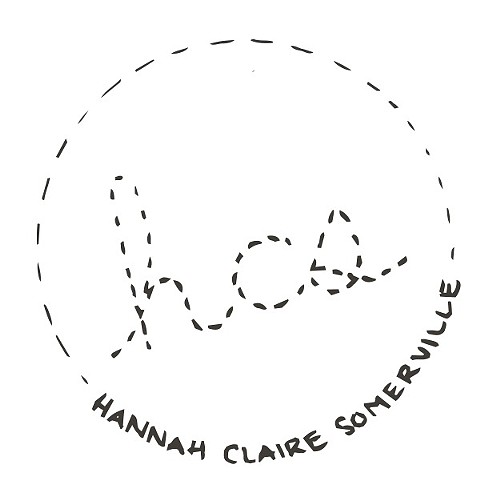 Hannah Claire Somerville is a multidisciplinary artist currently living in Oakland, California. She was born in Santa Barbara, California and raised in Sarasota, Florida. In 2008 she received her BFA from the School of the Art Institute of Chicago where she focused on Fiber and Material Studies, Printmaking, and Painting. In 2016 she received her MA in Museum Studies from the University of San Francisco where she focused on exhibition design and collections management.
By day, Hannah Claire Somerville works as a material librarian assisting artists and designers with selecting materials for their projects. Her own studio practice is materials-driven, and she jumps between embroidery, clay, painting, drawing, printmaking or whatever medium will best convey her message.
Hannah Claire Somerville has exhibited her work both nationally and internationally and has been featured on art and design websites including Apartment Therapy and The Creators Project, and publications including Modern Patchwork Magazine and Ideas Magazine.